THINKING FROM THE HEART
How do you think from your heart?
The secret to shifting from the head to the heart is simple. Create uncertainty.
I love the phrase, "Know it by heart." This means that no matter what, you will not forget the idea, task or lose the skill—no matter the situation, stress level, or circumstance. The way you learn that is to take your skill or mindset into uncertainty.
"The head learns the language, but the heart has the conversations."
A simple conversation is an uncertain and unpredictable moment. However, with mundane routines, internet algorithms, and other "what-nots," we can fall into scripts and loops. Repeating the same thing over and over. Are you in a loop of talking about
Work
Your Trauma
Politics
Self-healing
The weather
Then check out
THINK FROM YOUR HEART
This is one of many new videos in the "new releases" section of your Premium Membership
This simple exercise will break that loop and script. You are viewing the world from your lens, and you can expand your lens in one step. I give this assignment to all my clients. It's not to fix or heal anything because you're probably not broken.
You don't need to be fixed, but you may be fixated.
Stuck in a script or mental loop that needs a little nudge so your heart can share its wisdom. Because where there's pain there's fixation, where there's fixation there's pain.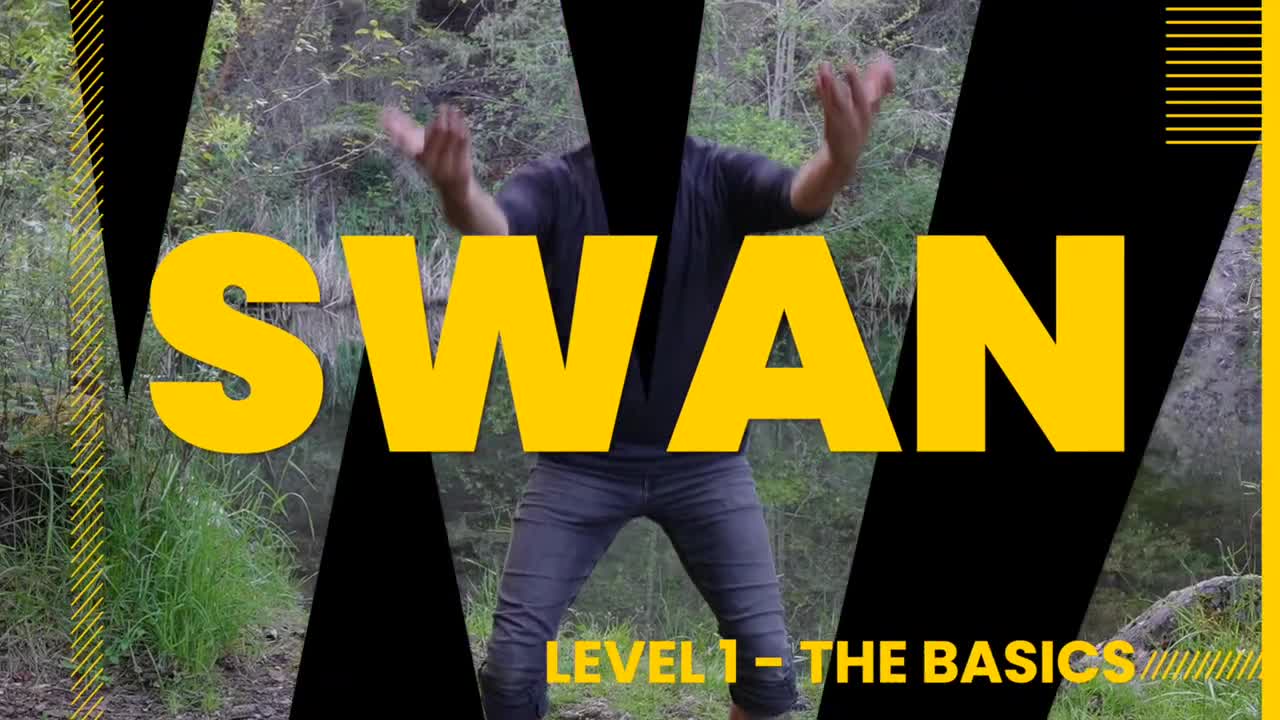 SWAN QIGONG & YOUR SPINE
The physical connection to your heart and mind is essential. I also just launched Swan Qigong teachings and a simple 3 exercise set to strengthen your spine.
Swan is a deep and vast set. There are many variations, and you can explore them all through your time as a Premium Member. They will be released periodically through the summer.
Stay mobile and capable with these simple sets. We should be living, but you are only as young as your mind and spine. Take care of them
YAMASTE
Matt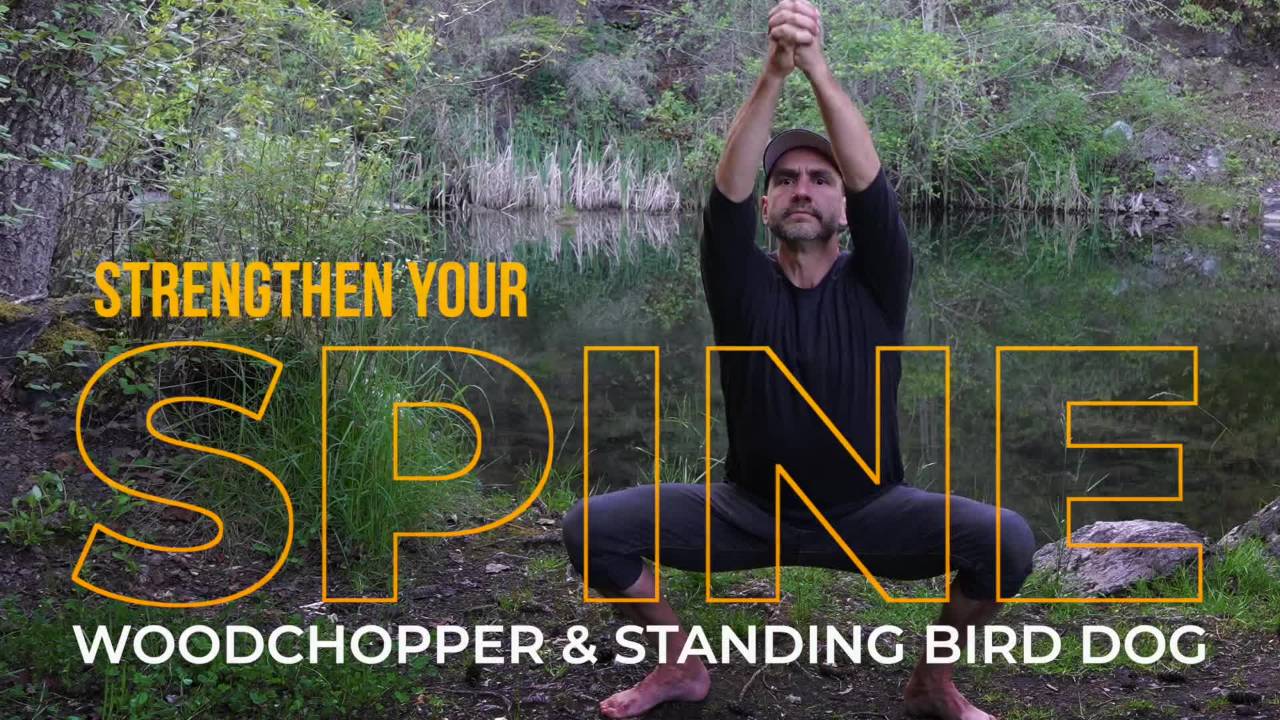 UNLOCK YOUR CREATIVITY IN THIS FREE JOURNAL JOURNEY WEBINAR
EXPAND YOUR CREATIVITY, EMPATHY, AND WORLD VIEW
We hate SPAM. We will never sell your information, for any reason.